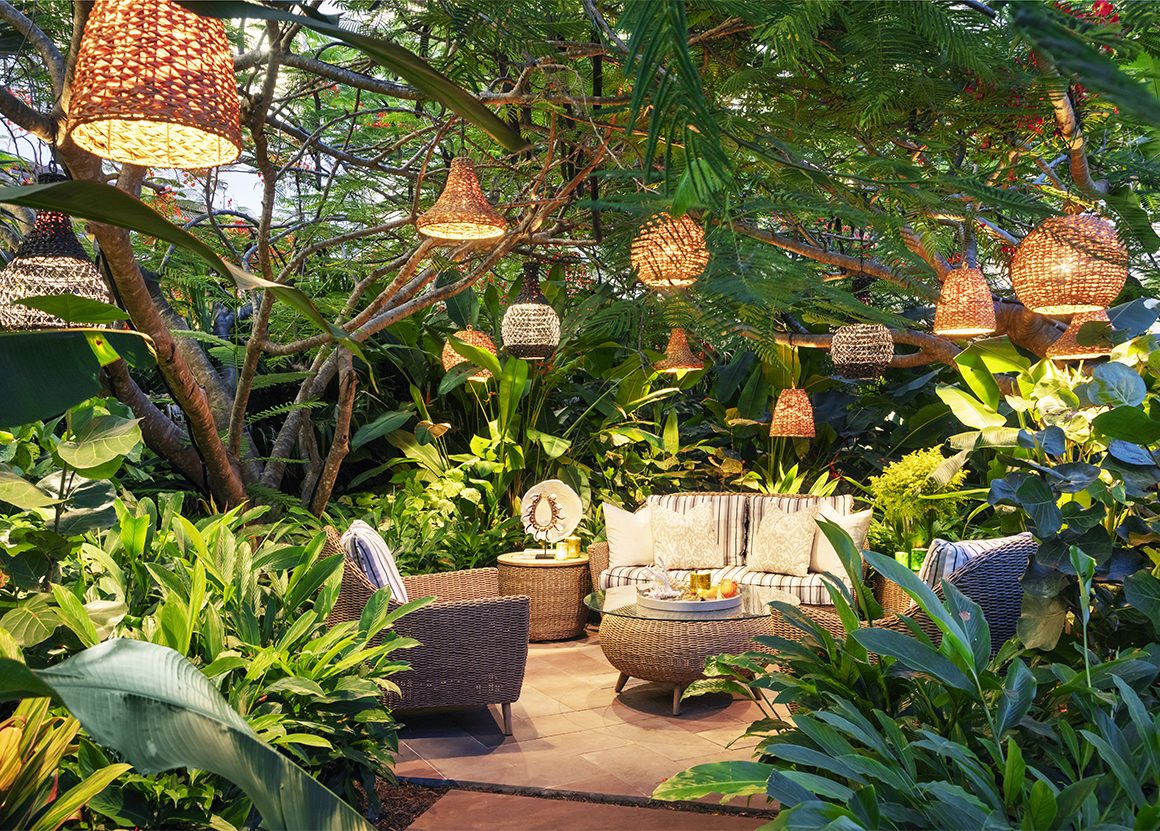 Rosewood Baha Mar – a luxury resort on Nassau's  beautiful Cable Beach – announces a selection of new  offerings and experiences as part of Summer Immerse, a  brand-wide program taking place at Rosewood properties  worldwide from June – August 2022, but who would not  want to experience this in the Bahamas. Summer Immerse  is a collection of thoughtfully curated activities and  adventures designed to help guests awaken their senses,  broaden their horizons, and go deeper into destinations around the world.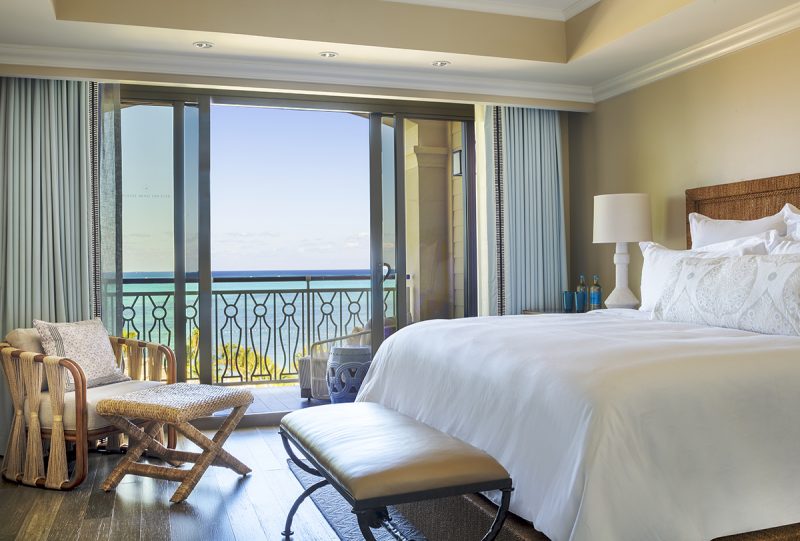 Luigi Romaniello, managing director of Rosewood Baha  Mar, says; "We have carefully curated these experiences to immerse guests in the unique spirit and natural beauty of Nassau. The Summer Immerse journeys dive beneath  the surface to go beyond typical summer activities, and  instead offer our guests the opportunities to truly get lost  in their surroundings, exploring local culture through the  specific lens of each pillar."    Rosewood Baha Mar's Summer Immerse program is formed around two key pillars: wellness and flavor. From  culinary journeys to active adventures, these experiences  capture the essence of summer in Nassau through on-and off  property excursions:

Mother-Daughter Spa Experience  
Guests can enjoy family bonding with an invigorating foot treatment followed by the choice of side-by-side massages or a refresher facial. After the treatments are completed, lunch is served with a complimentary gift and an affirmation card to help build the precious bond between mother and daughter.   
Mind, Body & Soul Session  
The experience allows guests to immerse themselves in the calmness and beauty of nature. Surrounded by powder white sand, guests can enjoy foot rituals and enrich the soul through the use of rose quartz crystal. The Mind,  Body & Soul Session starts with a sunrise meditation and includes a light lunch, an elixir treatment, and luxurious hair experience. The session ends with a tranquil body massage.   
Disconnect to Reconnect  
Rosewood guests can immerse themselves in the beauty of The Bahamas by partaking in the Disconnect to  Reconnect treatment. The offering is complete with an intimate couple's treatment, where partners can learn how to bring the Baha Mar spa experience into their home through massage techniques catered to lowering stress levels and anxiety.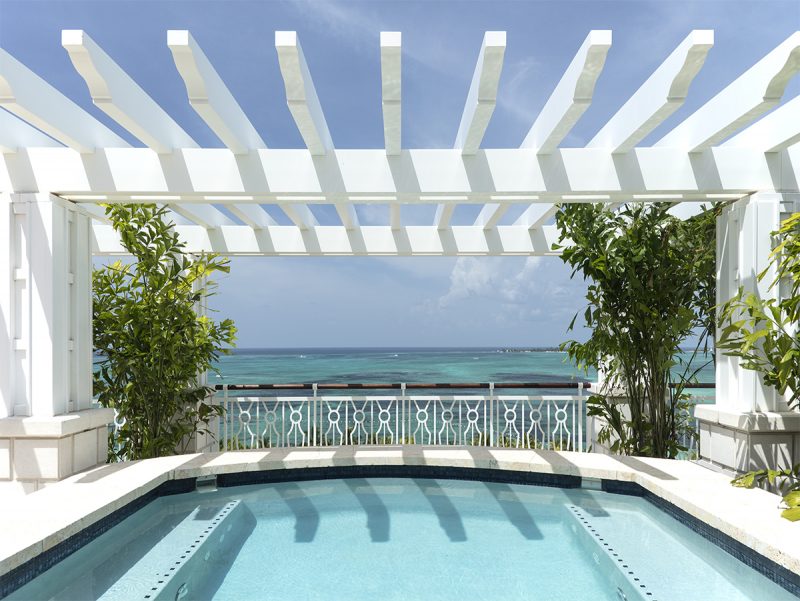 APÉRO – Social Wednesdays 
Guests are invited to indulge in a wine tasting in the cellar at Café Boulud Baha Mar. Every Wednesday, oenophiles can enjoy a selection of wines from a regional perspective,  paired with a selection of small dishes, and learn about the origins and flavor profiles from the resort's in-house  Sommelier Joaquin Torres.   
In The Kitchen Series 
Food lovers can become professional chef for the day through the "In The Kitchen Series". During this cooking class, guests can learn about regional specialties under the guidance of Rosewood Baha Mar's expert chefs with themed menus focusing on Italian, French, Indian, and  Mexican cuisine. The class is $225 per person and includes dinner.   
Late Night Pours 
Guests can visit Café Boulud from Monday – Saturday after 9 p.m. to indulge in a selection of rare wines chosen by Rosewood Baha Mar's Head Sommelier Joaquin Torres.   
Raid The Cellar 
Every Thursday, patrons can relish in half-priced bottles of wine and delve into rare and unique bottles to find the perfect pairing. For this summer only, Rosewood Baha Mar is also offering a Summer Splurge package, giving guests the chance to enjoy $500 in resort credits over a stay of four consecutive nights. The package is available for stays Tuesday, July 5 – Friday, September 30, 2022.   
The Summer Immerse program celebrates the spirit of summer with our curated collection of enriching experiences designed  to make the season shine. From family-friendly adventures to invigorating wellness journeys, make it a summer to remember with Rosewood and plan your ultimate escape below.  To view the complete list of Summer Immerse experiences, please visit www.rosewoodhotels.com/en/summer-immerse    Travel well.  www.rosewoodhotels.com/en/baha-mar.