The luggage industry may be saturated, but that doesn't mean it's not due for a makeover. Any seasoned traveler will tell you that.
Rollink is the brand that has done that and so much more. It's the world's slimmest, collapsible suitcase that is trendy, durable (impact-resistant), and oh-so-chic, available in modern colors to match your style and vibe.
Whether trekking out for a weekend getaway or a quick business trip, Rollink is right there with you to make the experience easy and practical. Upon returning home, simply collapse the bag and conveniently store it away for the next use without occupying a lot of closet or hotel room space (you can even stow it under a bed)!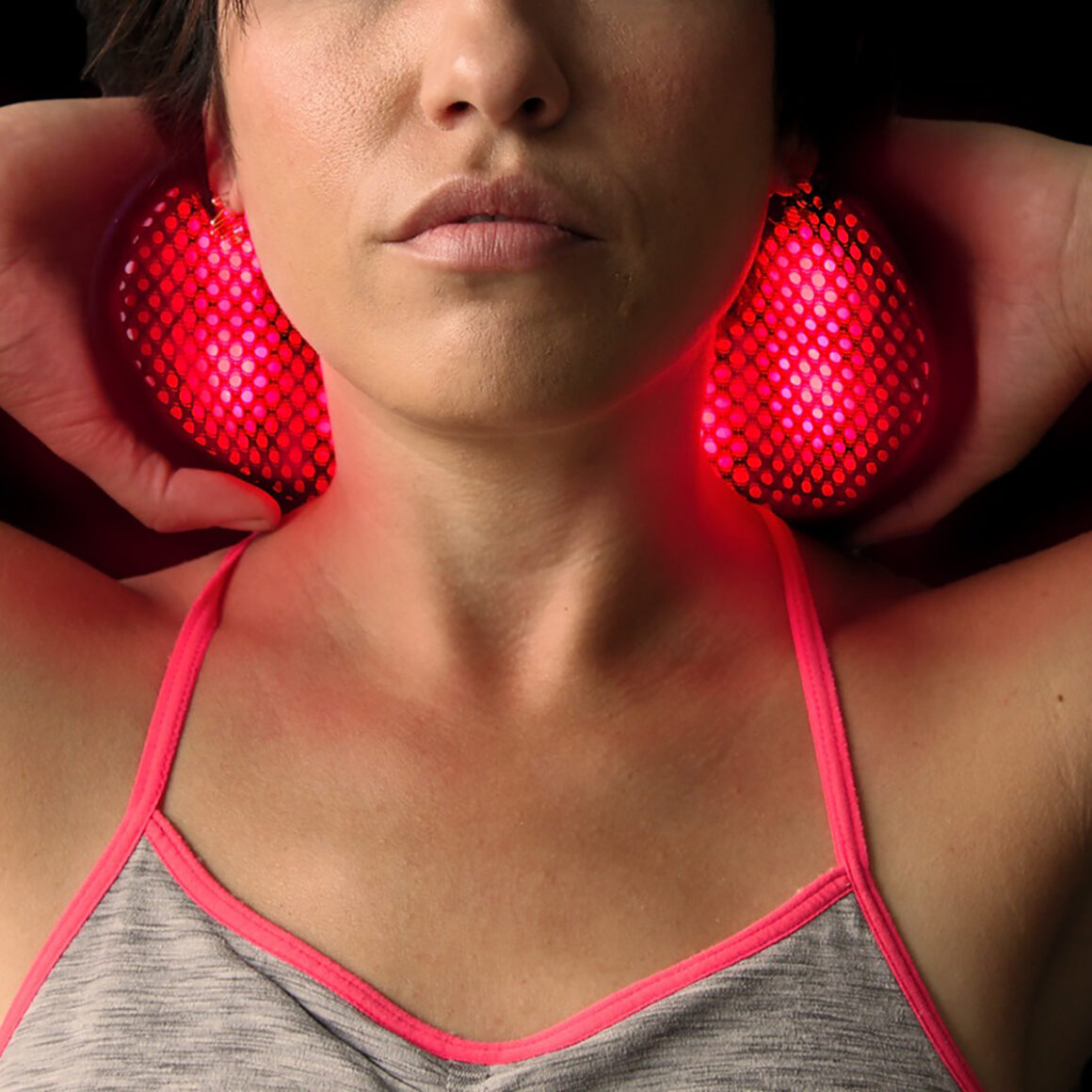 DNA Vibe goes beyond red light therapy, harnessing Intelligent multi-mode Light Therapy to increase circulation and reduce inflammation, resulting in a faster less painful recovery.
Their pitch is "Feel better, guaranteed:
Improves blood flow and oxygenation
Reduces inflammation to relieve pain and pressure
Enhances cellular energy to accelerate recovery
Can be used on ankles, knees, elbows, wrists, shoulders, necks, backs, and more!
Flexible design keeps the light where it's needed most
Four proprietary modes: red light, near-infrared, magnetic, and micro-vibration"
We tried it out on sore ankles after long travel days and we can say it worked wonders!            www.dnavibe.com